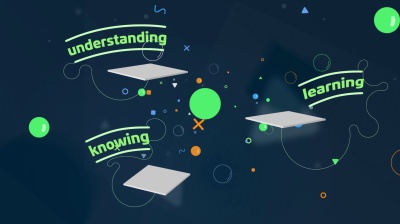 We are the explanation experts.
You can't know everything – but you can understand anything. To make that possible, we produce explanatory videos and e-learning solutions. Just click on our video (see right) to find out all you need to know about how we work. And click here to see our products:
scroll down
---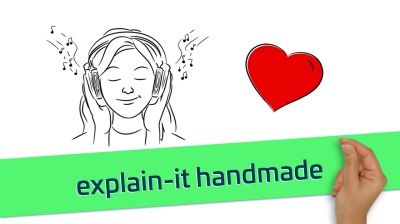 Our cutout animation classic, which reduces everything to the essential.
Fixed price: CHF7,700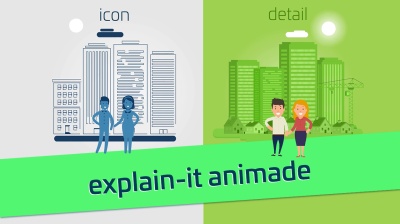 Our animated explanatory video, individually designed for you.
Fixed price: CHF10,300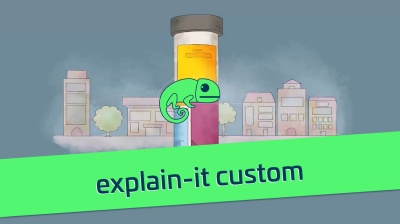 Erklärvideos, so einzigartig wie Ihr Unternehmen.
Fixpreis: CHF19,800
---
Your explanatory video gets interactive.
Your explain-it enhanced by interactions
All-inclusive package with explain-it handmade:

CHF10,200

All-inclusive package with explain-it animade:

CHF12,800
... is e-learning with video - that's how we learn today!
It combines the advantages of web-based training with the advantages of video
Our VBT set-up package:

CHF17,500
---
---